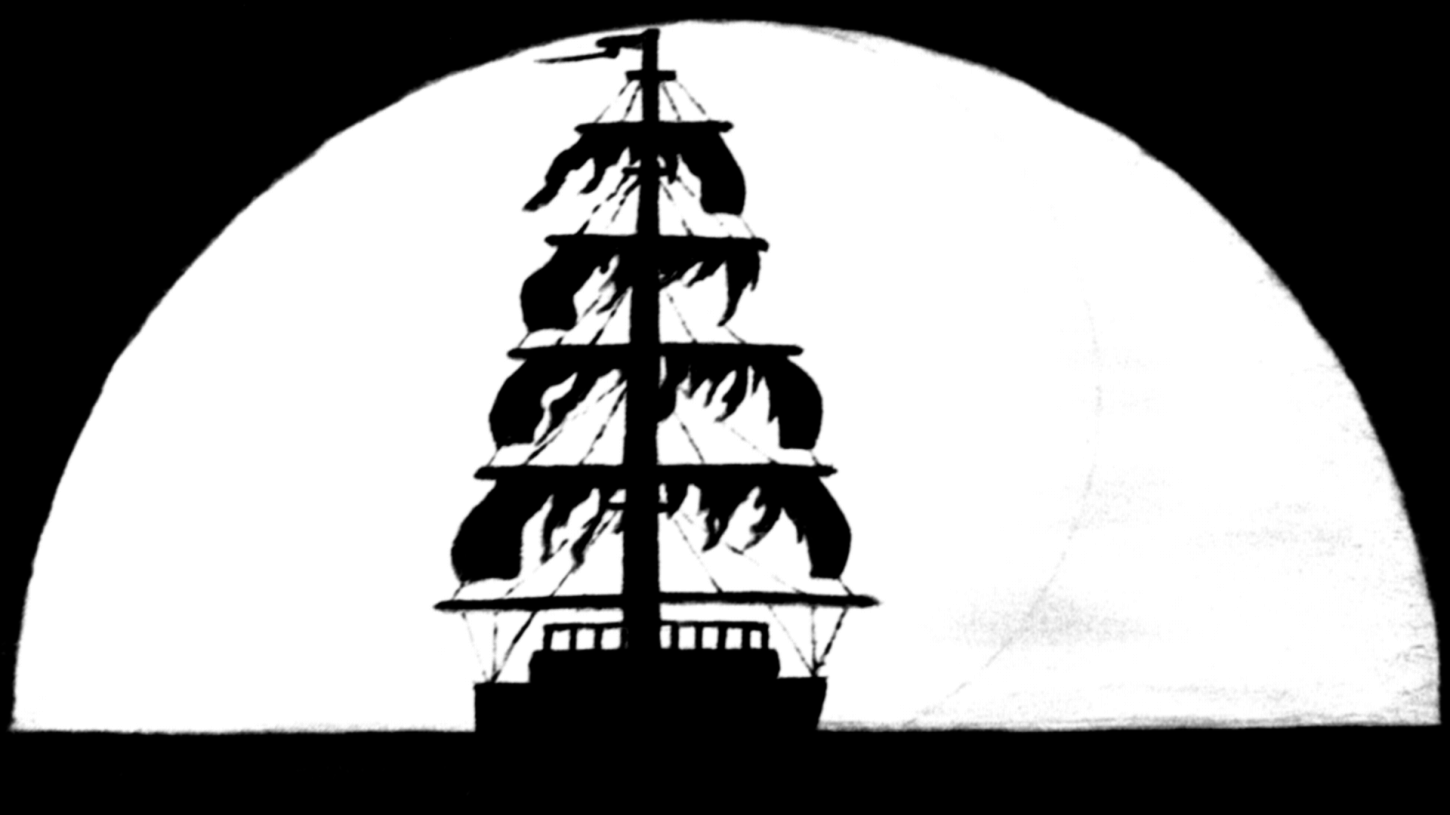 Tattered Sails Pictures

859-693-7384

info@tatteredsailspictures.com

The Woodford County Kentucky State Fair Opening Day Reception video is awesome.  Tattered Sails Pictures did a superb job of covering everything and everybody showcasing and promoting Woodford County's "Bourbon, Wine, Bloodlines, and more."
-- Lillie Cox -- Chair of the Woodford County Volunteer Workgroup

I hired Tattered Sails to do a small video for my towing company, and I am very impressed with the quality and the professionalism that went into the setup, the filming, and the overall process of the video.  I just got my first look at the finished video and I couldn't be more thrilled.  They went above and beyond anything that I asked for to make my video a true one-of-a-kind masterpiece.  I would recommend them to anyone, and I will be telling and showing everyone that I know the great job that they did.
-- Jim Knight, Owner -- Knight's Towing

In our type of business, we never know what the next day will bring.  This was the case on a mild November day in 2015 when we had an unusual request for our services.  Fortunately, we had a couple days to plan and felt that this would be an opportunity for us to capture on video our capabilities in unusual circumstances.  We called Tattered Sails Pictures to video the event.  We were impressed with the editing and sound effects they were able to do with our video.  We would absolutely recommend Tattered Sails Pictures for anyone that would like their events captured on video.
-- Kevin Flanigin, Chief Operating Officer -- Roberts Heavy Duty Towing, Inc.

Tattered Sails Pictures did a phenomenal job in creating this promotional video for the Jack Jouett House Historic Site.  They were very professional and provided a product of outstanding quality.  They worked with our site to create a custom commercial that we can use in many different ways.  I would recommend Tattered Sails Pictures to anyone seeking top-notch, creative, eye-catching videos.

-- Joel Meador, Executive Director -- Jack Jouett House Historic Site